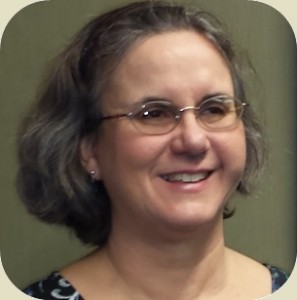 My name is Joanne and I live in the Greater Philadelphia area.
Education and Work Experience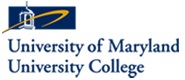 I am a Learning Professional with experience ranging from Fortune 100 to smaller organizations, creating multimedia learning experiences that empower people to change. I have a proven ability to drive results handling multiple projects serving in various roles such as trainer, project manager, instructional designer, and course developer.   My goal is to use proven adult learning principles to create learning solutions that deliver true business results.
I am currently pursuing my Masters in Distance Education at University of Maryland University College.
My undergraduate and earlier experience is in Information Technology. I've been blessed enough to hold 4 different positions at Merck (a pharma company). It was a great place to work and I was able to change occupations from Information Technology to Adult Education during my 12 years with the company.
Prior Experience
I've led face-to-face training and moderated teleconference training events. I've worked on project management, instructional design and course development for eCourse development that was done either by myself, another in-house colleague or with a vendor.
Outside of Work and School
I like to read, watch movies, hang out with friends and play with my laptop.  My favorite vacation locations are sitting on a beach or tubing down the Delaware.