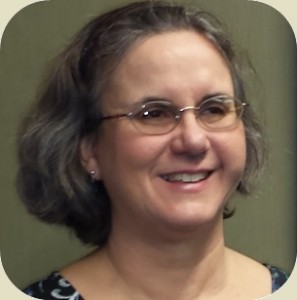 I am a Learning Professional with experience working with Fortune 100 and smaller organizations, creating multimedia learning solutions. Proven ability to drive results by handling multiple projects while serving in various roles such as project manager, instructional designer, course developer, and trainer. My goal is to apply proven adult learning principles to create learner-centered, performance-based learning solutions.
E-learning
Extensive experience leading diverse teams including subject matter experts, client account managers, learning and development peers, and external vendors to design, develop, and deliver live interactive face-to-face workshops, asynchronous E-learning courses, and webinars.
Instructional Design
My educational approach encompasses interactive, real-world, scenario based training using both live and on-demand learning modules. My theoretical orientation consists of cognitive andragogical constructivism: a blend of distributed practice theory, Malcolm Knowles' Andragogy, and Lev Vygotsky's Social Constructivism.
Webinar Expert
Expert on designing, presenting, and producing synchronous E-learning sessions on Webinar platforms including Adobe Connect, WebEx and ATT Connect
Training
Design and delivery of instructor led training solutions